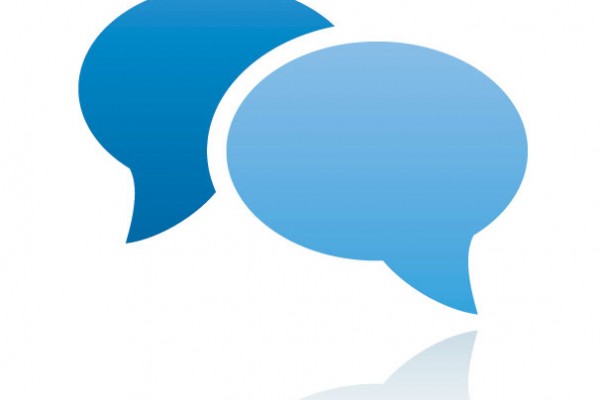 "I was able to get ahead of class and learn material that was not even taught by my teacher. When I went to class, I knew the answers and the teacher asked me to teach everyone else!" Ali, Grade 9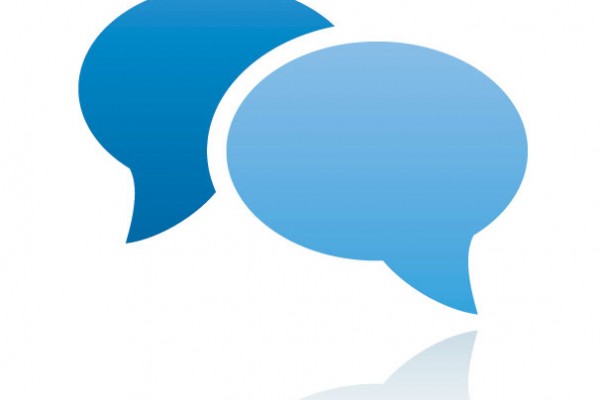 "This program is very helpful and the tutors explain everything very clearly. They help me whenever I need help and I finally got my first A+ this year." Jenny, Grade 10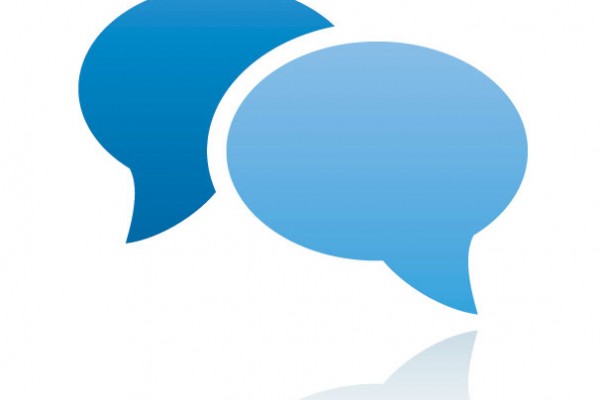 "We started our son on this program in Grade 2 and he is excelling in all of his classes. We are very thankful to A+ students." Robinson Family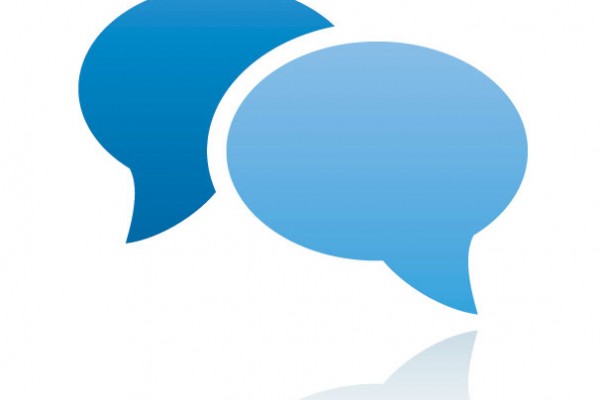 "My son was getting a C+ and always found Math difficult. After getting the help from your tutors and program, he saw his grade move up to an A- for the first time in his life. We can't thank you enough for all your help." Alvarez Family.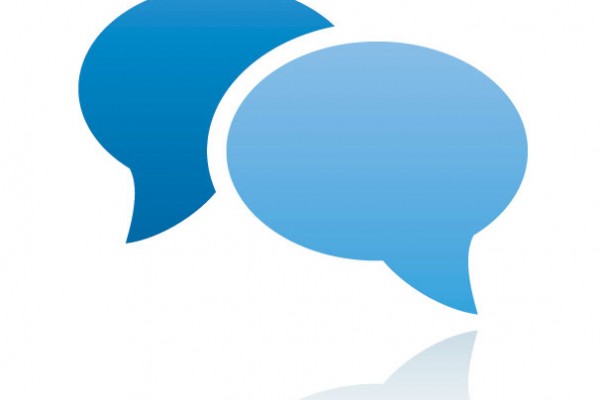 "I love the writing help that the tutors provide to make sure my assignments and essays are always correct. I have told all my friends about the program and they are waiting to get started as well." Elizabeth, Grade 6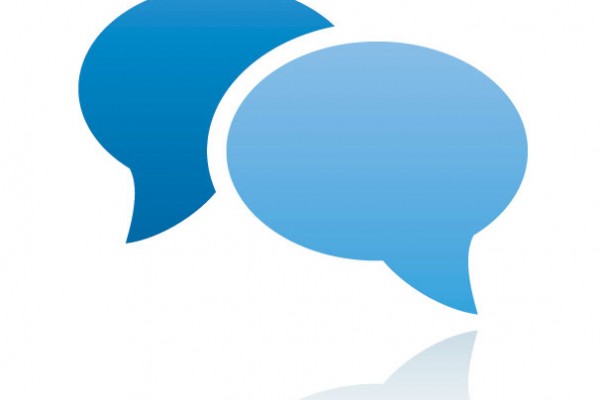 "I have a tried a lot of tutoring for my 3 kids, but A+ Students was by far the best thing we did for our kids. I would recommend this to everyone!" Dhillon Family
We are so confident in our program that we offer a 100% money back guarantee if you do not see results! We believe in providing exceptional service and the best quality of tutoring to help your child succeed. If we cannot live up to this promise, then we will tutor your kids for FREE!