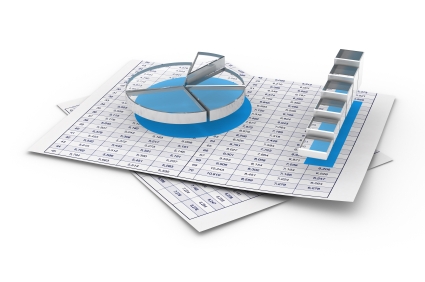 REPORTS
During the school year, you are provided with two reports leaving large gaps in the middle where you might not know how your child is performing. We provide detailed reports on a monthly basis outlining exactly what your child is doing, their progress, their strengths, weaknesses and everything you need to know to check where your child is currently standing.
We use smart technology to assess your child's understanding of each concept and alter the material accordingly to fit their needs to achieve optimal growth. You get the reports electronically amazing you or can manually check their progress online at anytime.
We use key performance tracking indicators to ensure your child not only catches up but gets ahead, so they are prepared for everything that is being taught in class.