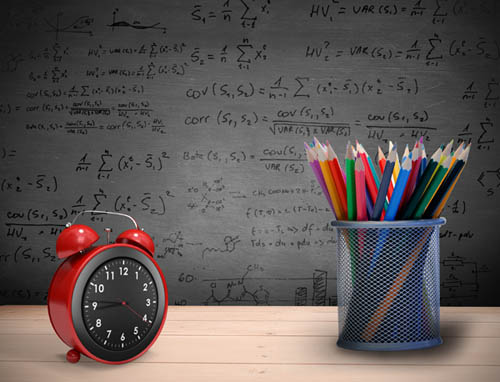 Math
We use a creative and innovative method to teach students concepts in a simplified way. We combine visual learning, conceptual learning, technology learning and one-on-one learning to create a customized plan for your children to make sure they get an A+.
We use a curriculum based learning model to make sure that the students are learning the exact same material from class. We cover everything from Pre-school to Grade 12 to ensure that the kids not only start strong but finish with the highest grades possible. Our Math program includes:
Thousands of lessons, tutorials and questions for kids to practice, learn and master
Custom designed for the Ontario curriculum
Helps the students catch up who are behind
Helps the students advance and get ahead of the class
Instant feedback
Step by Step explanation to every problem and question
Unlimited access 24/7 and 365 days a year including all holidays and breaks
One-on-One tutoring with highly skilled and qualified Math professionals
Makes learning easy and fun
Guaranteed results!